Welcome to Bannside Library, Home of The Lord Bannside Foundation
Keeping the Story Alive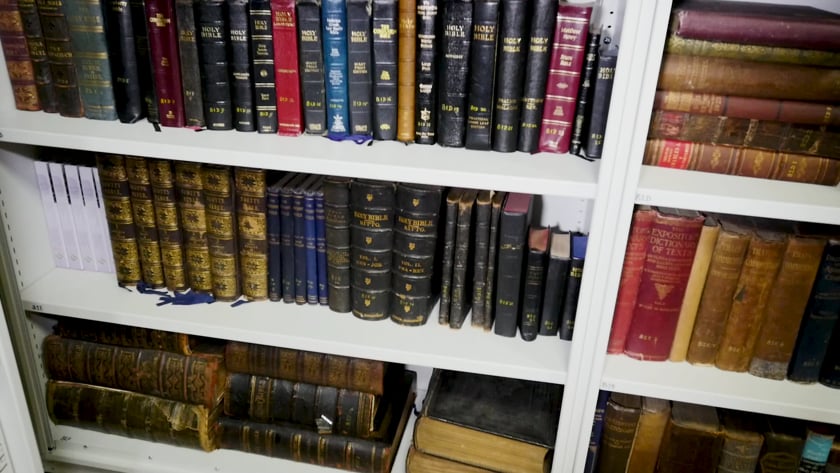 Save the Date - 2nd December 2023, 10.30am - 2pm.
Our Annual Christmas At Home is coming to Bannside Library. Start the Christmas season with us.
Stocking fillers! Mulled punch and mince pies. Pausing at 11am to read the Christmas story and sing carols.
All Welcome, plan to drop in and we look forward to seeing you.
Sermon Audio Recordings
To listen to Dr. I. R. K. Paisley's Audio recordings from Sermon Audio click here.