Welcome to Bannside Library, Home of The Lord Bannside Foundation
Keeping the Story Alive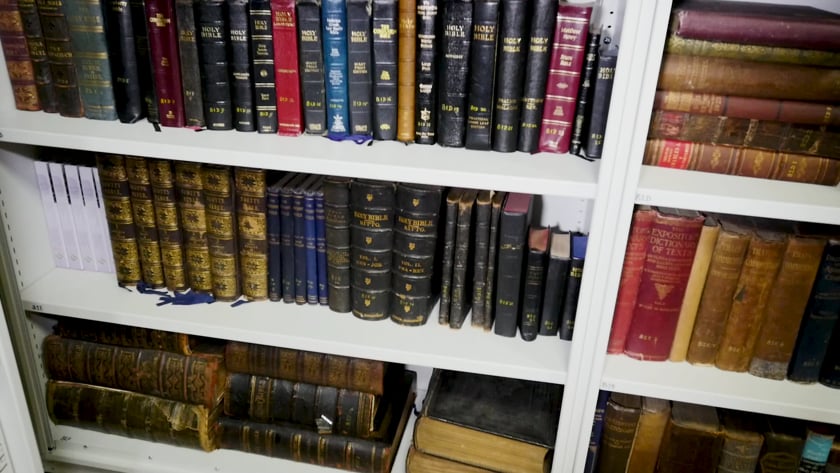 OUR NOTICEBOARD
Currently, our Reading Room remains closed to the public and we are operating by
appointments only.
All enquires to 07753 222553.
MEMBERS, LONGFELLOWS, AND FRIENDS WILL BE KEPT
UPDATED.
ALL LORD BANNSIDE FOUNDATION EVENTS ARE ALSO POSTPONED,
AND WHEN APPROPRIATE THESE WILL BE RESCHEDULED.
WE LOOK FORWARD TO HAPPIER TIMES AND TRUST YOU WILL
BE KEPT SAFE.
FROM ALL AT BANNSIDE
Sermon Audio Recordings
To listen to Dr. I. R. K. Paisley's Audio recordings from Sermon Audio click here.